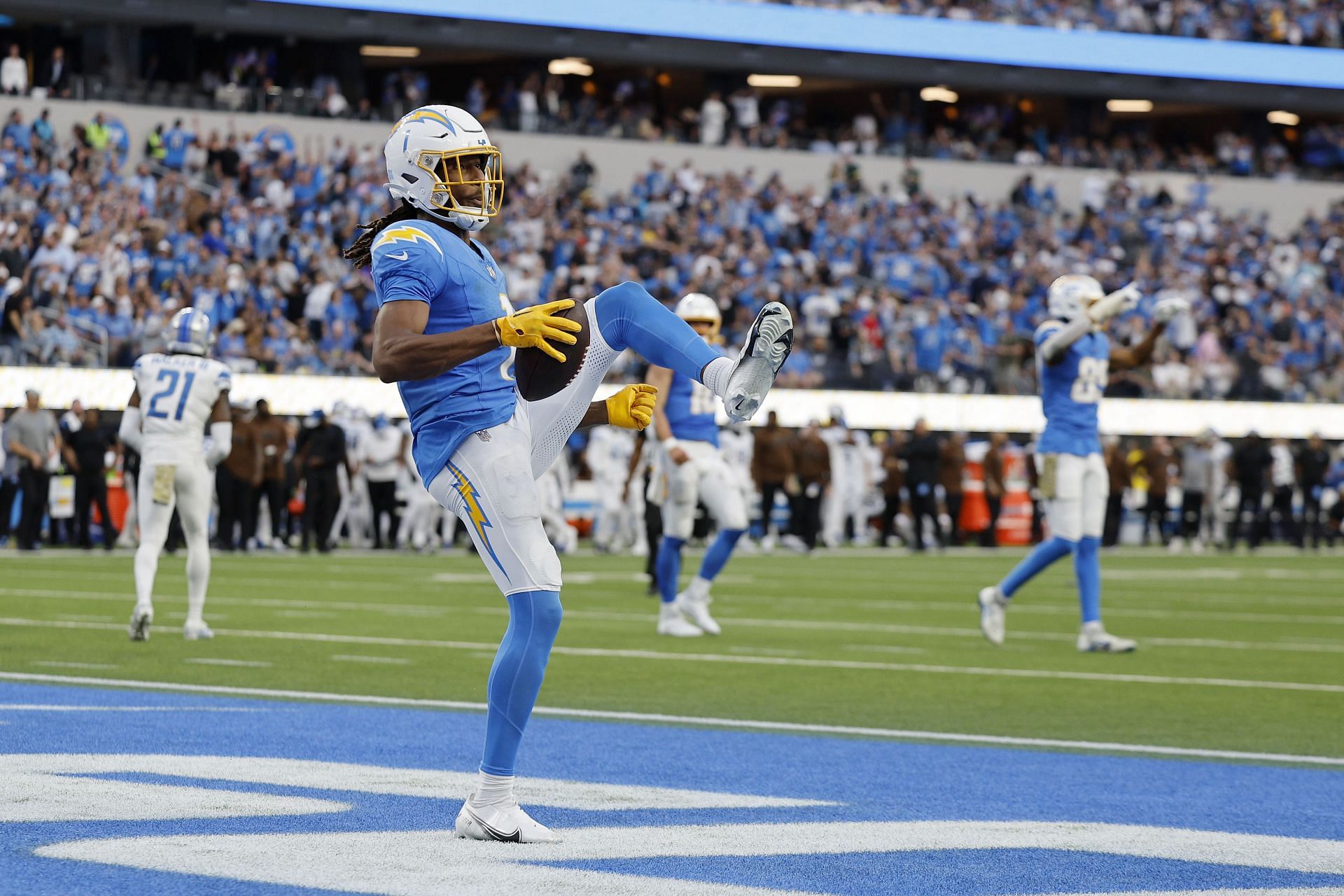 Life in the NFL is hard, and for rookies, they need to make every moment count. But Quentin Johnston of the Los Angeles Chargers experienced the highs and lows of football against the Green Bay Packers.
Johnson caught two passes for 21 yards, and every Chargers fan says that he should have had three catches on Sunday.
Los Angeles lost 23-20, but there is a case to be made that the game should have gone to overtime. Why? Quentin Johnston dropped a pass late in the fourth quarter that would have set the Chargers up in field-goal range.
';