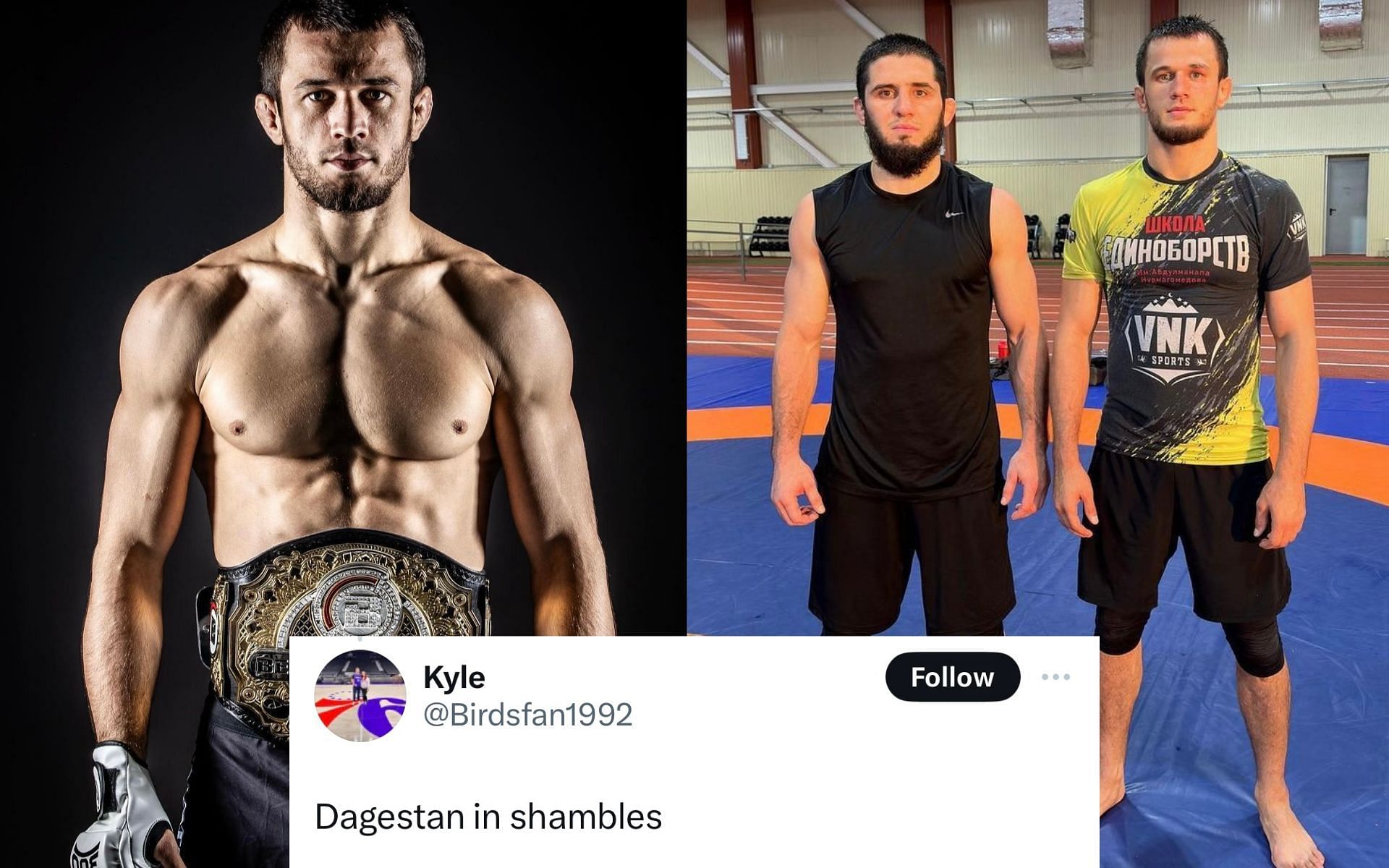 Unfortunately, Usman Nurmagomedov has failed a drug test, prompting questions about his reputation. The Bellator lightweight champion had his recent win overturned and has been suspended for six months. While the substance for which he tested positive remains unnamed, Nurmagomedov had a prescription for it but failed to apply for a Therapeutic Use Exemption (TUE). In addition to the suspension, he has been fined $50,000 and is enrolling in the Voluntary Anti-Doping Agency (VADA) program.
The news has evoked a negative response from fans and sparked speculation about the future of the Bellator Lightweight Grand Prix, in which Nurmagomedov was set to compete for a $1 million prize. Brent Primus, who fought Nurmagomedov in his last match, may have an opportunity to re-enter the Grand Prix. Additionally, the upcoming fight between Alexander Shabliy and Patricky Pitbull at Bellator 301 may play a crucial role in determining the future of the championship.
However, an official statement from Bellator regarding the continuation of the Grand Prix is yet to be released. It remains to be seen how the promotion will address the situation and whether the tournament will proceed without Usman Nurmagomedov.