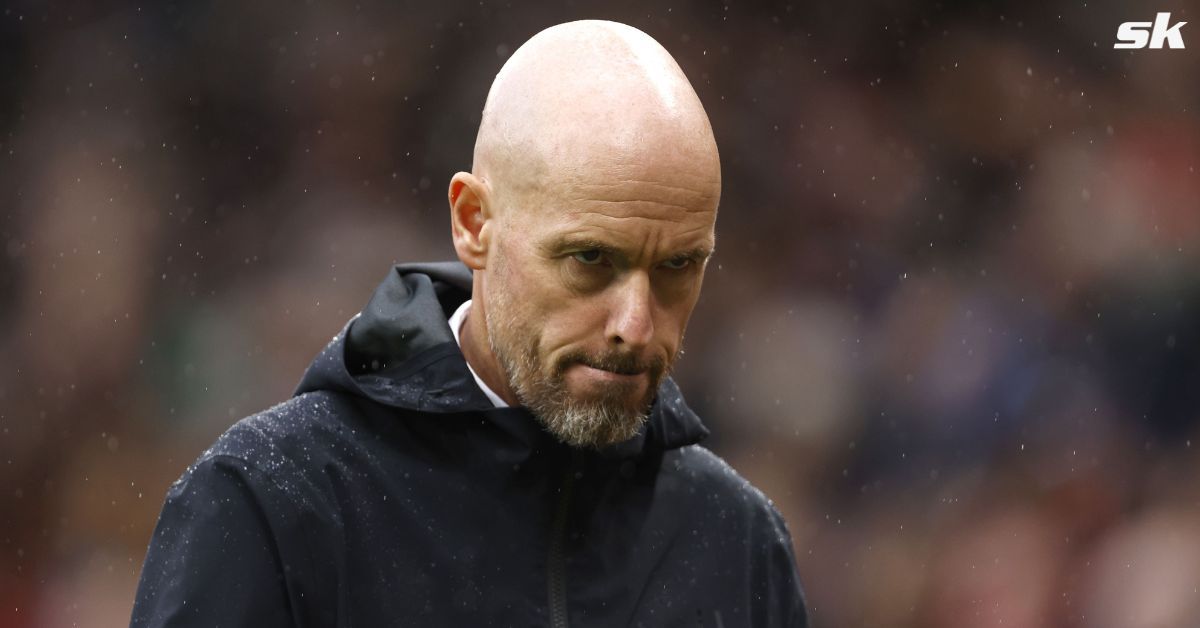 Manchester United manager Erik ten Hag will be absent from the touchline in their upcoming fixture against Everton on November 26 due to a one-match ban imposed for accumulating three yellow cards. His latest booking occurred during the Red Devils' narrow 1-0 victory against Luton Town, involving a heated exchange with referee Graham Scott over a contentious throw-in decision.
Ten Hag's absence at Everton's Goodison Park comes after previous cautions at games against Tottenham Hotspur and Arsenal. Speaking to the press after the win over Luton, Ten Hag expressed confidence in his coaching team's ability to manage in his absence. This season, the Premier League has shown increased strictness towards managerial conduct, with Pep Guardiola and Chelsea assistant Jesus Perez facing similar disciplinary actions.
While Manchester United's recent 1-0 triumph over Luton Town marked an upturn in their Premier League campaign, it contrasts with a period of notable struggles, including consecutive 3-0 defeats at home and a squandered lead in Copenhagen. A major concern for the team has been the underperformance of their forwards, with minimal goals in the league this season. This lack of firepower was evident against Luton, with multiple missed opportunities. Ten Hag rued the team's finishing and urged for improved risk-taking to increase their goal-scoring opportunities.