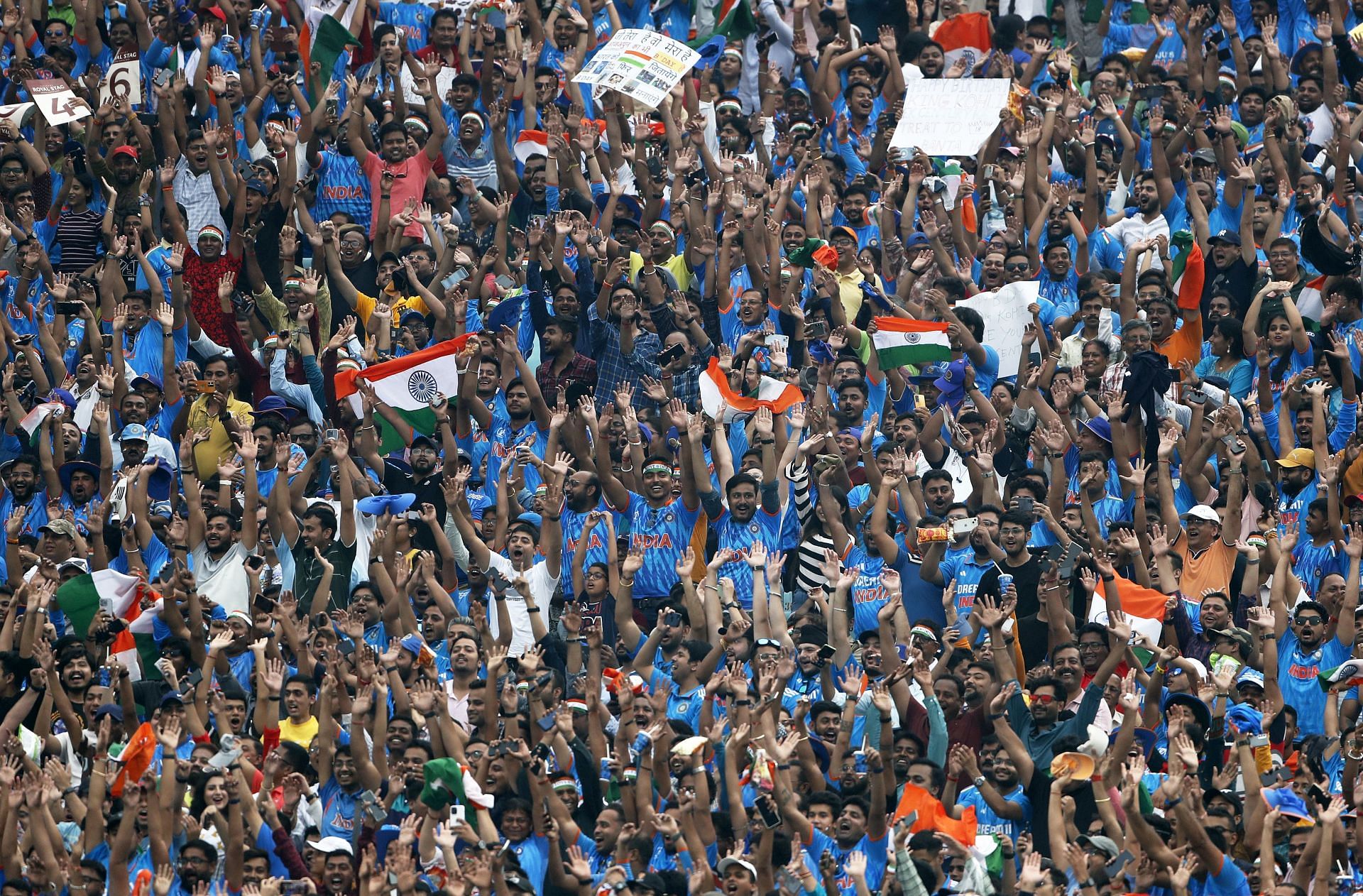 BCCI to release final batch of tickets for the 2023 World Cup knockout matches
The tickets for the 2023 World Cup knockout matches will be available for purchase on Thursday, November 9, the BCCI announced. The semi-finals and the final will take place on November 15, 16, and 19, respectively, and will be the last chance for fans to witness the thrilling matches in person.
The first semi-final will be held in Mumbai on November 15, featuring the top-ranked team against the fourth-placed team following the league stage. The second semi-final will take place in Kolkata on November 16 between the second and third-ranked teams. The knockout matches are set to be intense as India, South Africa, and Australia have already qualified, with Pakistan, New Zealand, and Afghanistan competing for the fourth spot.
Before the knockout stage, five more league matches will be played to determine the final rankings. The remaining matches are scheduled for November 9, 10, 11, and 12. These matches will decide the fate of the teams involved and their positions in the standings.
All cricket fans are encouraged to secure their tickets for the knockout matches and witness the crowning of a new World Cup champion. The tickets will be available at https://tickets.cricketworldcup.com starting at 8:00 PM IST on November 9. This will be the ultimate opportunity to experience the magic and excitement of the World Cup.