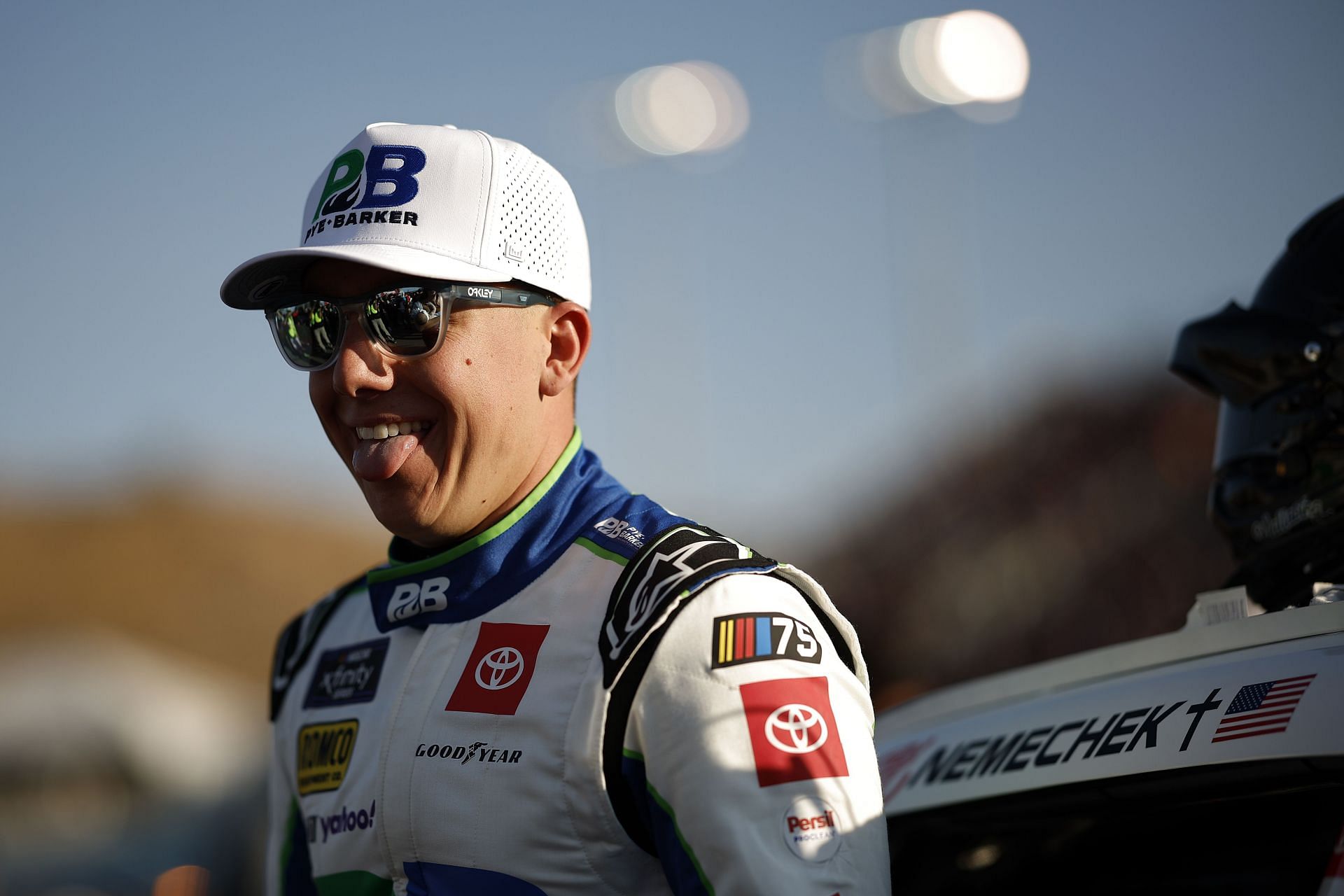 Legacy Motor Club has appointed Ben Beshore as the crew chief for John Hunter Nemechek and the #42 team for the 2024 NASCAR Cup Series season. Beshore previously served as Nemechek's crew chief in the 2023 NASCAR Xfinity Series, where they achieved seven wins and secured a Championship 4 berth with Joe Gibbs Racing. The upcoming season marks the full-time return of both Nemechek and Beshore to NASCAR's highest level, and they are determined to work together towards securing the title.
Expressing his excitement about joining Legacy Motor Club and reuniting with John Hunter Nemechek, Beshore conveyed his eagerness to build a strong, competitive team with the #42 crew. Beshore, who has competed in 71 NASCAR Cup races, primarily with Kyle Busch, has a track record of success in the sport. He previously worked with Nemechek, Busch, and Harrison Burton in the Xfinity Series, achieving a total of 15 wins in that division.
Nemechek, coming off a season-leading seven wins in the Xfinity Series, is eager to work with Ben Beshore once again and aims to leverage their strong partnership to pursue wins and championships. The duo will showcase their talents when the 2024 NASCAR Cup Series kicks off with the Daytona 500 at Daytona International Speedway on February 18.