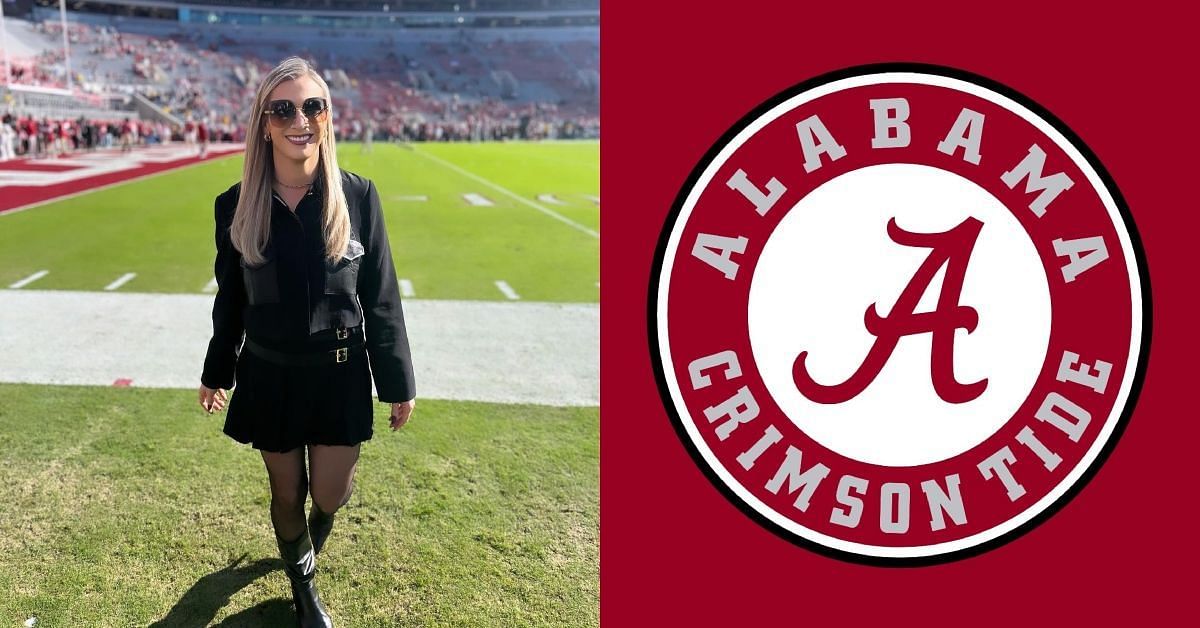 The original article seemed to be about Kristen Saban and her celebration of Alabama's Week 12 kickoff game against Chattanooga Mocs. Kristen, being Coach Nick Saban's daughter, posted about her gameday attire and shared a video of herself popping open a champagne bottle to mark the occasion.
In her Instagram post, she mentioned that an early kickoff calls for champagne, and she also shared pictures with her sister-in-law, Samira Saban. The article also talked about the Alabama Crimson Tide's good form and their potential success in the SEC championship game.
The team seems to be playing well and was leading 38-7 at halftime against the Mocs, with a record of 10-1 at the end of Week 12. The article also mentioned their recent victories and their aspirations for a seventh national title under Coach Saban.
The end of the article contained some technical scripts and codes, which were not fully visible due to the word limitations. It also had a script for loading a Facebook Pixel for tracking page views and content views.
Overall, the article focused on Kristen Saban's celebration, the Alabama Crimson Tide's success, and some technical elements at the end.