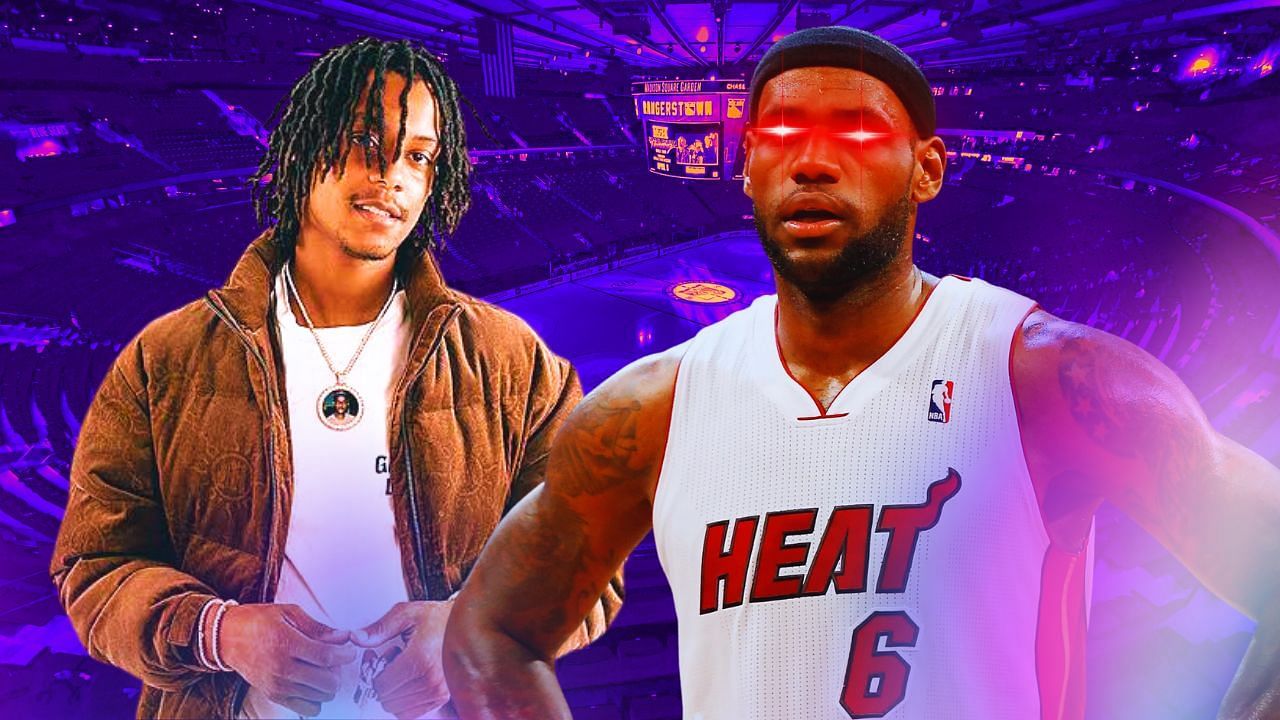 LeBron James' impressive NBA career has accumulated much success, but there are still critics, like rapper Skilla Baby, who negate his achievements. Skilla Baby still isn't fond of James' move from the Cleveland Cavaliers to the Miami Heat. The move, in particular, is one that he is still criticized for to this day.
In response to the comments made by the rapper on the "Kid L" podcast, the Lakers star made sure to let his feelings known on an Instagram story post. James could have responded to Skilla Baby in various ways, but he chose to take a sarcastic approach.
Skilla Baby's criticism toward LeBron James stems from his playstyle, his track record in playing with other stars on different teams, and even how "he used to travel" during certain possessions in NBA games. However, despite these flaws, the Lakers star has an all-time stacked basketball resume with impressive statistics to show for it.
Talking about responding to trash talk, the 19-time all-star briefly mentioned the "need" for responding when asked by FOX Sports' Melissa Rohlin. At 38 years of age, with no signs of slowing down, he is averaging 25.2 points, 8.4 rebounds, and 5.4 assists per game.
LeBron James highlighted that all the chirpers will just know when it's coming and at that point, they'll "get it."