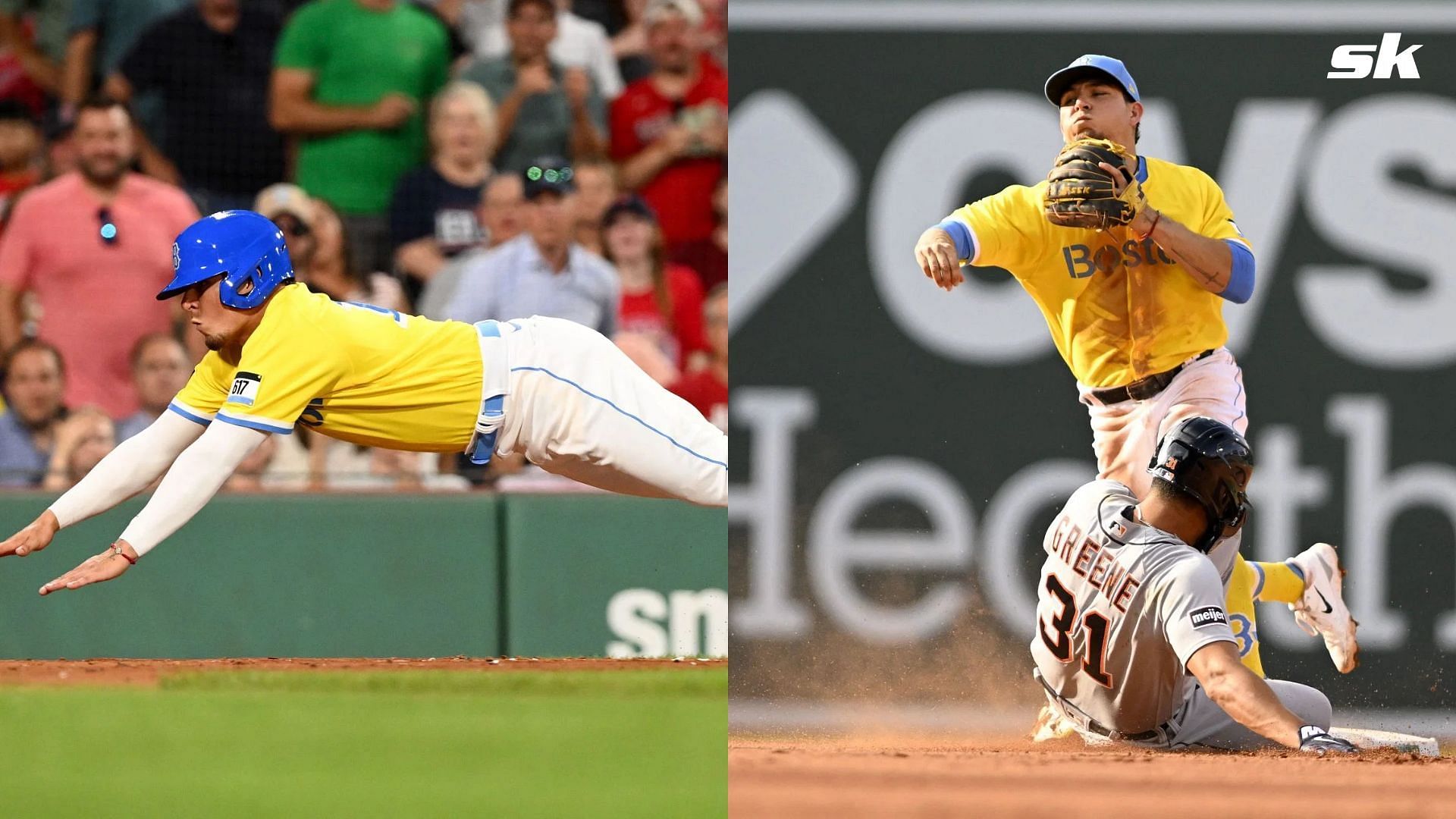 Late Friday, the Boston Red Sox and Seattle Mariners completed a trade involving Luis Urias and RHP Isaiah Campbell. This marks the first major move for Boston's CBO, Craig Breslow.
Urias, who split his time with the Milwaukee Brewers and Boston Red Sox in 2023, had .194/.337/.299 batting with three home runs and 18 RBIs in 52 games.
Urias can play both second and third base and is known for his defensive skills. On the other hand, Campbell, who made his debut in 2023, is a promising pitcher with a high ceiling.
The Red Sox had several options at second base, including Emmanuel Valdez, Pablo Reyes, and David Hamilton, which led to the decision to trade Urias.
Fans can expect more trade activity in the coming weeks as teams look to strengthen their rosters, creating an exciting period for baseball fans.