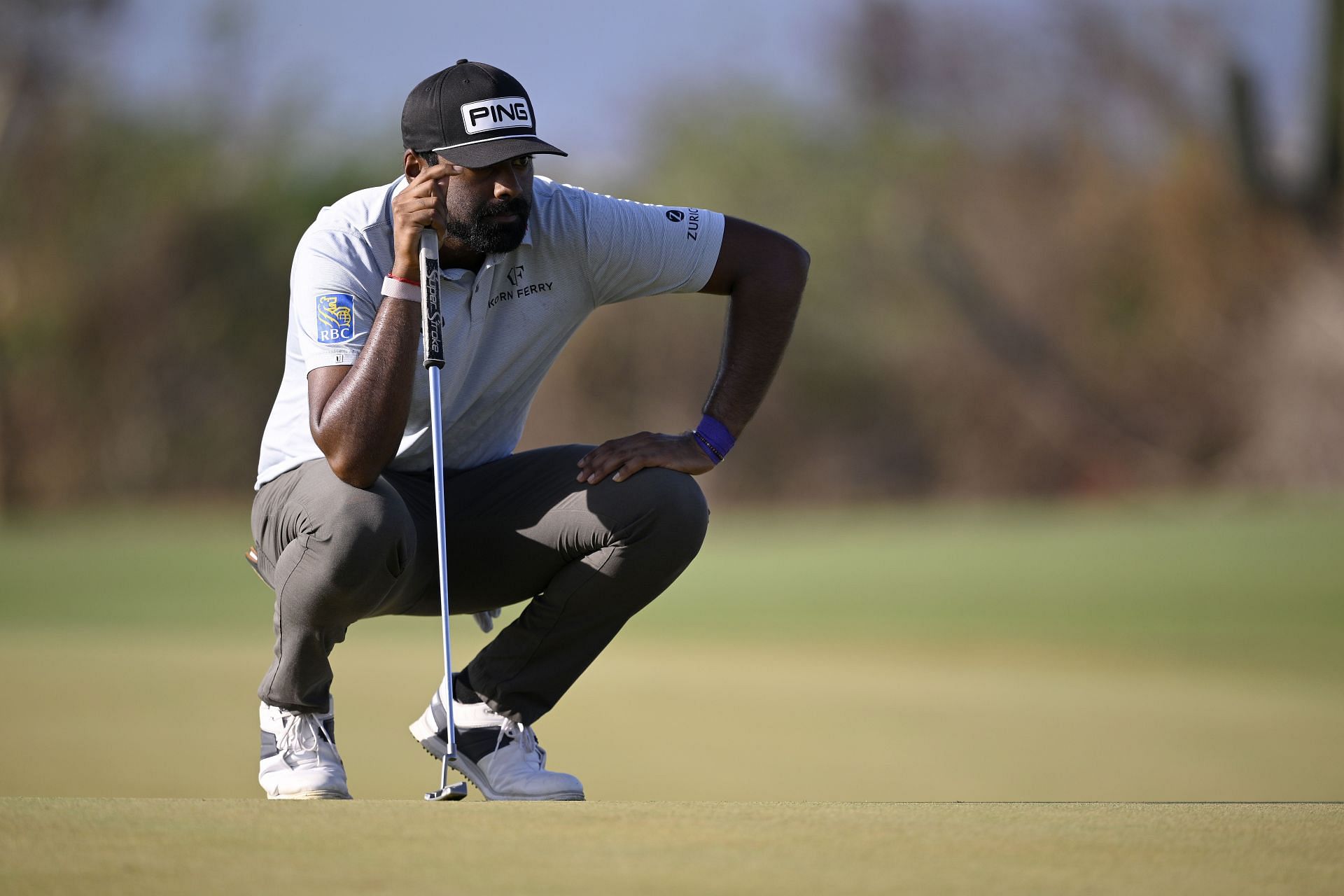 The LA Golf Club has its second member in Sahith Theegala. He joins Collin Morikawa as the only two members of the flagship golf team in Los Angeles. They're part of Tiger Woods' TGL and are among the very few to have signed their names onto an official team.
Theegala is from Orange, California, so he's another player with ties to the area joining Alexis Ohanian's LAGC. Neal Hubman, Club President, said this about the addition according to PR Newswire:
"We are delighted to welcome Sahith Theegala to the Los Angeles Golf Club family. Sahith's remarkable talent and commitment to the game align seamlessly with our vision for LAGC. This addition to our roster marks a pivotal moment for our club, and we are eager to witness the extraordinary impact he will undoubtedly have on our team."
Theegala responded with a statement of his own, saying that he is honored and excited to be joining the team. The roster of Woods' and Rory McIlroy's new league has loads of talent, and LAGC continues to add some.
Sahith Theegala excited to join LAGC
The golfer is reportedly looking forward to being part of a dynamic team that provides "an incredible opportunity" to represent his home town and "grow the game" locally.
He and Morikawa shared the same sentiment when first joining the club, as the latter was excited to join as well:
"Absolutely, I'm in. I just got chills through my body, I don't think I've ever answered a call like this, I got my Ryder Cup call this year, but I think this tops it almost. Yeah, almost."
These two are currently the only two players on the roster. Investors include Ohanian, Giannis Antetokounmpo, Serena and Venus Williams, Alex Morgan and Michelle Wie West.
The TGL league is expected to debut on January 9, 2024. With that date rapidly approaching, teams will need to continue filling out their rosters.
Los Angeles Golf Club has reportedly gotten an advantage by adding two premier golfers with special ties to the community to their roster. They will be a team to watch.