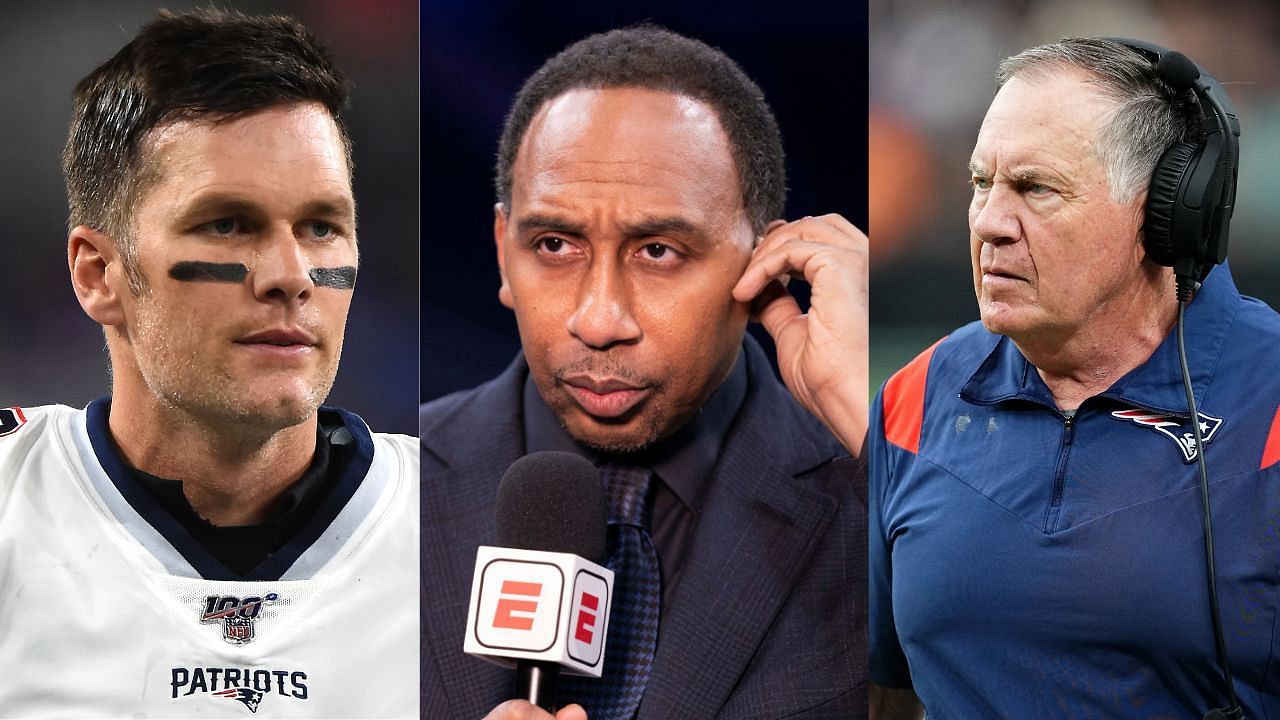 The New England Patriots' head coach, Bill Belichick, is currently experiencing significant pressure as the team is off to a 2-8 start heading into the bye week. After a 10-6 loss to the Indianapolis Colts, there is uncertainty surrounding every player on the offense, and it appears that Mac Jones' time as the quarterback is coming to an end.
There have been rumors about Belichick leaving due to his inability to produce successful results without Tom Brady. Dissatisfaction among Patriots fans is growing as they question how the head coach, who also serves as the general manager, has managed the situation.
It's evident that the Patriots lack talent on the offensive side of the ball, and this can largely be attributed to Belichick's decisions. Poor drafting and free agency moves have brought him to a crossroads with the fanbase that once adored him.
Stephen A. Smith recently highlighted the sentiments of people in Boston, Massachusetts, stating that they are fed up with Bill Belichick and may never forgive him for orchestrating Tom Brady's departure. He emphasized that while Belichick is a six-time champion with undeniable coaching abilities, the decision to expedite Brady's exit is something that the people in the area find unforgivable.
The departure of Tom Brady has unearthed flaws within Belichick's system, with Josh McDaniels' struggles in Las Vegas further proving that the 'Patriots Way' was always synonymous with the 'Tom Brady' way. Belichick's coaching record without Brady as his quarterback sits at 82-98, and it's unlikely to improve this season.
There is speculation over whether this could be Belichick's final season as the Patriots' head coach, as other teams may be eager to hire him if he becomes available.