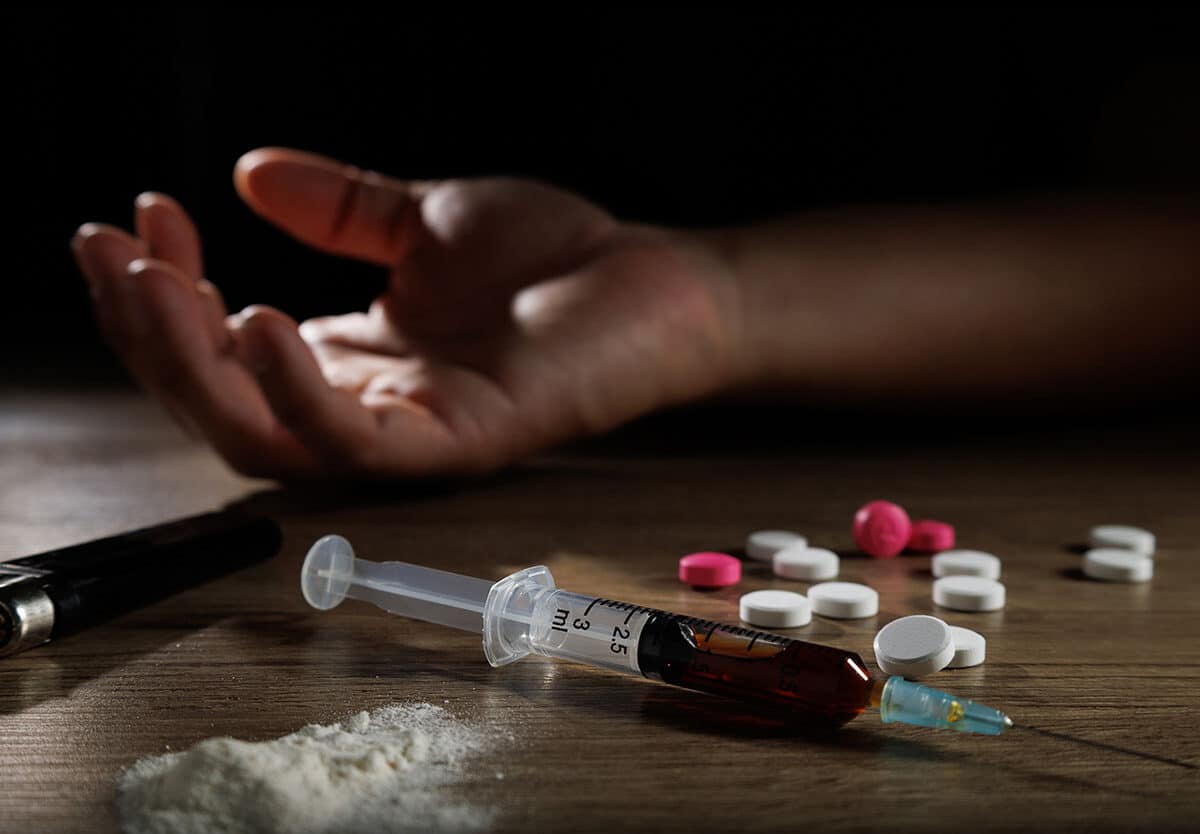 In the wake of a distressing encounter with a drug-afflicted school student in 2019, Hinan Manzoor, a 29-year-old MBA, was spurred into action to address the turmoil plaguing Downtown Srinagar. Witnessing the gradual decline of Shahar-e-Khas, the historically vibrant heart of Kashmiri life, Manzoor and his associates Mushtaq Bashir, Irfan Shahmiri, and Kaiser Bhat, all natives of the area, took a determined step to counter the adverse effects of social challenges. Their response was the establishment of Downtown Heroes FC, a football club aimed at offering a lifeline to vulnerable youth.Reflecting on Downtown's diminished vibrancy due to political instability and subsequent upheavals over the past decades, Manzoor recognized the urgency to reshape the area's image. He shared, "Downtown's reputation has been marred by negative influences, particularly drugs. We aspired to dispel this misperception and embarked on forming our own club within the locality."
The club quickly gained traction, with its matches held at the esteemed Islamia College ground in the city. Its rise in the national football arena was swift and remarkable. In the recent 2022-23 I-League Division 2, a prominent tier in India's men's football hierarchy, Downtown Heroes FC secured the position of runners-up. Currently, the team is leading the Jammu and Kashmir Football Association Professional League.Marking a significant milestone, Downtown Heroes FC is poised to enter the prestigious Durand Cup, the oldest football tournament in Asia. On August 13, the club is set to make its inaugural appearance in the tournament, squaring off against Shillong Lajong FC in Khorajhar, Assam. This landmark opportunity underscores the growth and ambition of the club, symbolizing its transformation from a local initiative to a recognized contender on a broader stage.
Hinan Manzoor fondly recalled a time when football commanded a significant following in Kashmir. Prior to the region's descent into political unrest, local businesses would shutter their doors during matches, attesting to the widespread enthusiasm for the sport. Through Downtown Heroes FC, Manzoor and his companions aspire to rekindle this passion and offer a positive outlet for young individuals susceptible to negative influences.In the ever-evolving narrative of Downtown Srinagar, Downtown Heroes FC emerges as a beacon of hope. By channeling the unifying power of football, the club is actively engaging the community and instilling a sense of purpose among vulnerable youth. As they step onto the field in the Durand Cup, they not only embrace their sporting journey but also carry with them the aspirations of a community seeking resurgence amidst challenges.