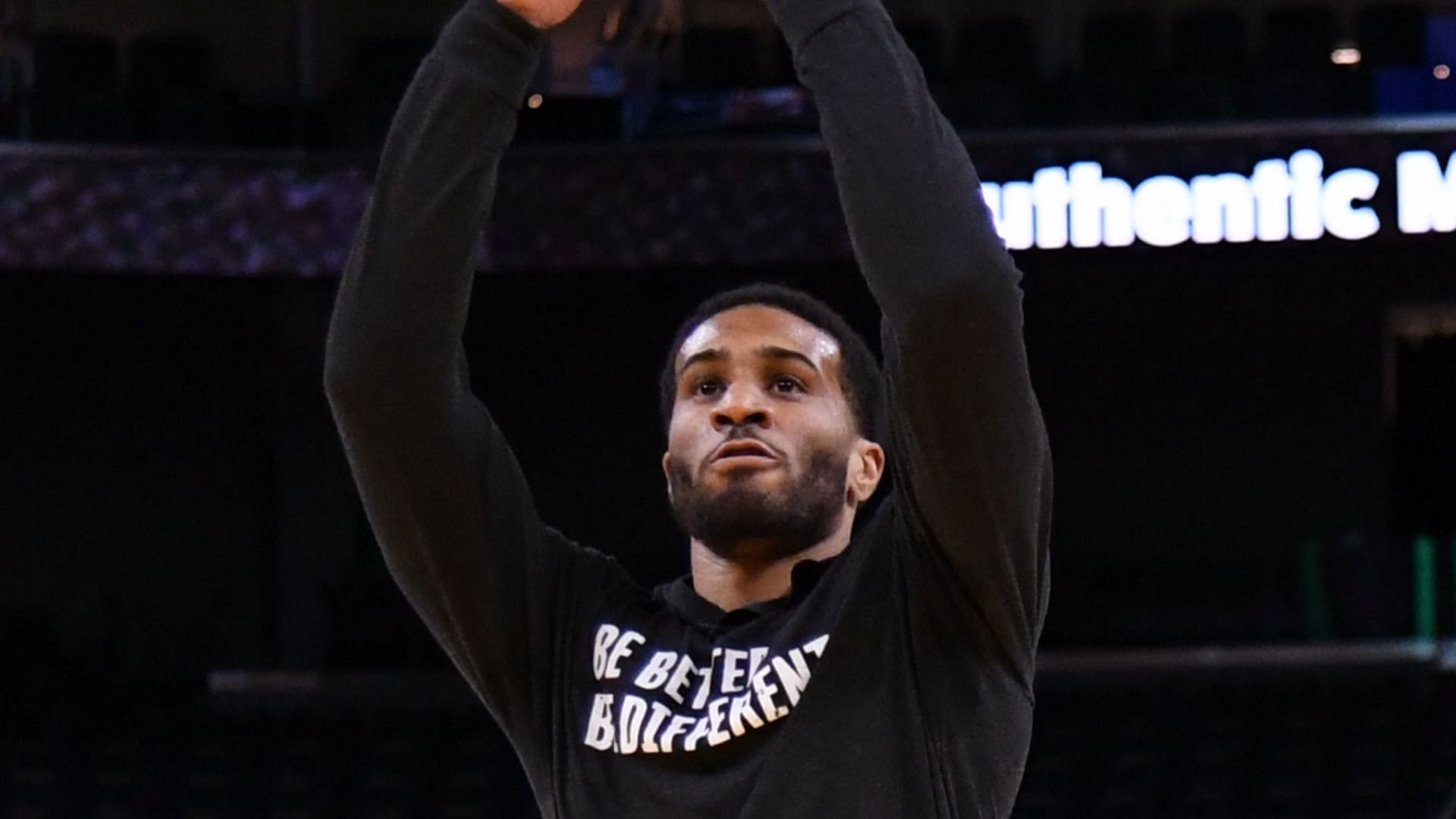 There has been a confirmation that Gary Payton II will not make an appearance in the Golden State Warriors game against the OKC Thunder due to a strained muscle in his left foot. While his absence will be felt, it is assuring to note that the injury is not as serious as initially feared, with no structural damage found in his foot.
The MRI scan on his injury has ruled out any structural damage, identifying it as a strained muscle, and he will be re-evaluated over the weekend. This development comes after Payton sustained the injury in the second quarter of the recent game against the Thunder.
While his absence will impact the Warriors' backcourt depth, especially with superstar Steph Curry's questionable status and Draymond Green serving a suspension, the team will have to rely on the likes of Chris Paul, Brandin Podziemski, and Cory Joseph to step up.
Gary Payton II took the time to highlight and appreciate Chris Paul's contributions to the Warriors, emphasizing Paul's leadership, playmaking, and defensive abilities. As the team navigates through the absence of key players, the support and mentorship of veterans like Paul will be crucial in maintaining a competitive edge.
In light of these updates, the Warriors are presented with the challenge of adapting to the temporary absence of key players but remain focused on continuing their competitive performance in the league.