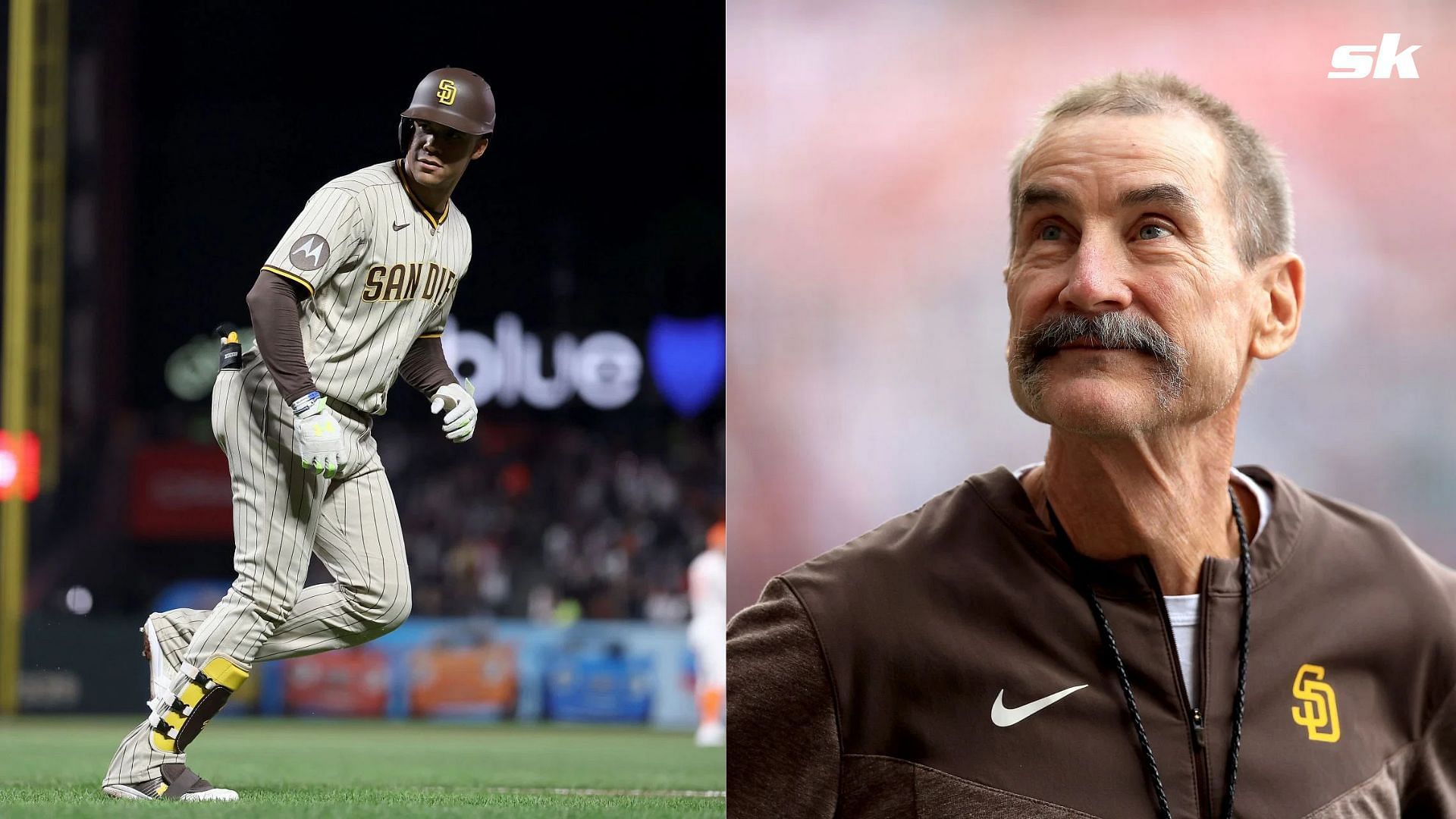 San Diego Padres chairman and owner Pete Seidler died on Tuesday at the age of 63. He has been battling an illness for some time now, and the family wishes to keep his cause of death private at this time.
The organization made a statement mourning his death alongside others across the league. Even MLB commissioner Rob Manfred released a statement through the league.
"Now their owner, who would do anything to bring a championship to San Diego, is no longer with us. They may have a fire sale," said Kay.
Seidler was big on trying to turn the future of the organization around. He spent loads of money trying to turn the San Diego Padres into a World Series contender the last few seasons.
The team already had some key players moving to the open market at the end of the season, including Blake Snell and Josh Hader. There were also rumors that the Padres would try to see what they could get out of Juan Soto in the offseason.
They are trying to get their payroll in the $200 million range, so more could also be on the way out. It is going to be a busy offseason for this front office.
San Diego Padres may have a wild offseason
One of the biggest talking points heading into the offseason is what the San Diego Padres will do with Soto. The team has made it clear that they will listen to offers, but they will likely wait until July to decide.
It is unlikely they will be able to re-sign Blake Snell. He is one of the top pitchers on the open market and should get a ton of interest from teams. Josh Hader is also likely not going to return. The Padres signed Robert Suarez on a long-term deal last season, likely with the expectation that Hader would not return.
Another player to keep an eye on is Ha-Seong Kim. He is coming off his best season thus far and is heading into his last guaranteed season. He has a $7 million mutual option for 2025, which could get declined. Moving him now would give the team the opportunity to maximize his value.