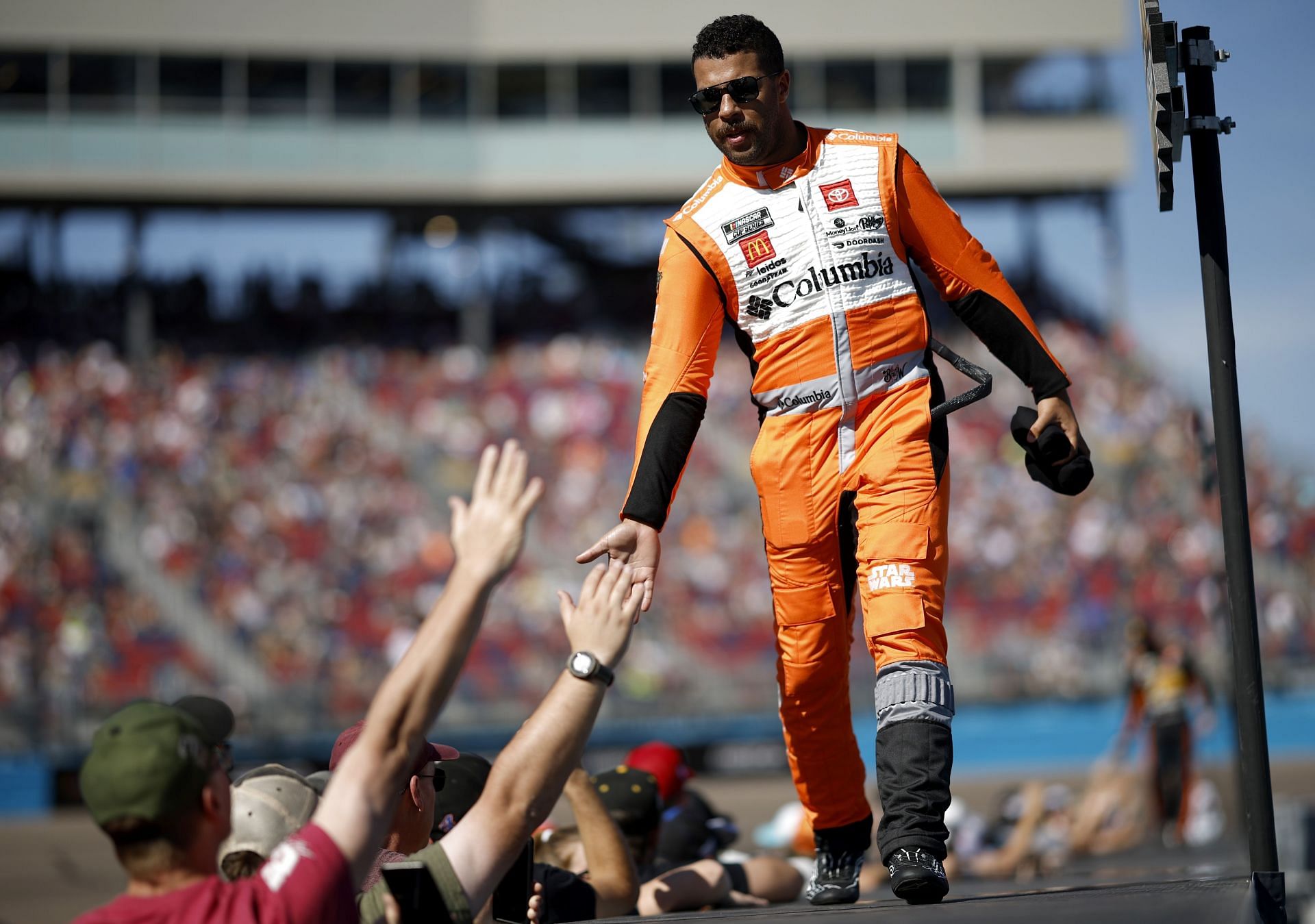 The 2023 NASCAR Cup Series season was filled with high and low performances for Bubba Wallace, but overall, it was an impressive campaign that progressed his career.
The #23XI Racing Toyota driver reached the postseason for the first time and advanced to the Round of 12, with four top-10 finishes and a P3 finish at Texas Motor Speedway. He ended the season with a career-best P10 finish in the playoff standings.
Denny Hamlin, the co-owner of 23XI Racing, praised Bubba Wallace for showing consistency in the postseason and acknowledged the team's improvement on pit road.
In an Instagram story, Bubba Wallace expressed his feelings after finishing the 2023 NASCAR Cup Series season finale with a P10 finish at Phoenix Raceway. Wallace ended the season with five top-five and 10 top-10 finishes in 36 races.