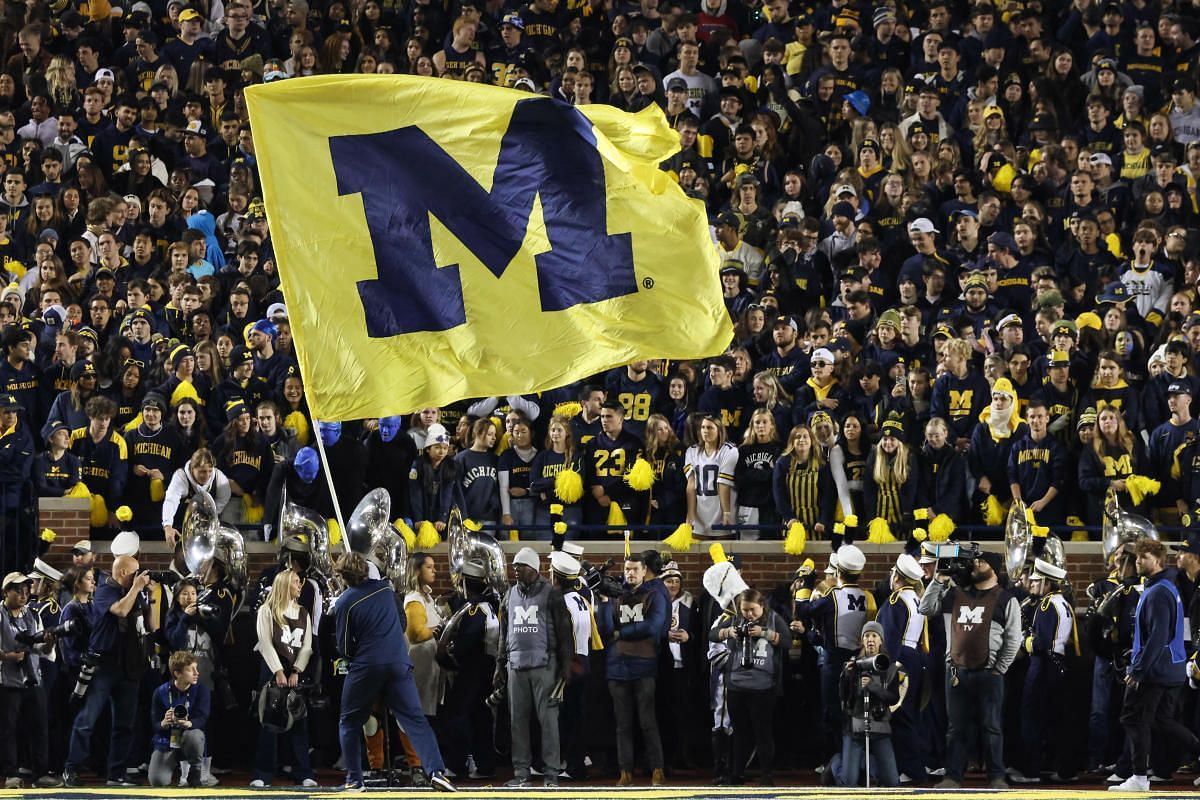 The article presented by the NCAA to Michigan football this week suggests that a program booster known as "Uncle T" may have been involved and potentially provided partial funding for the sign-stealing operation. The reports indicate that the individual funded former analyst Connor Stalions as he monitored opponents.
College football fans have engaged in considerable speculation about the identity of "Uncle T" since a report by Ross Dellenger and Dan Wetzel of Yahoo Sports surfaced. Among the many individuals whose name has been widely mentioned by speculators as the potential unknown booster is prominent Michigan donor Tim Smith.
The possibility of Tom Brady being involved has also been ruled out, as he has not been identified as a donor to the Michigan football program, significantly reducing his likelihood of being the booster.
The idea that Tim Smith could potentially be "Uncle T" arose from the fact that the business executive is one of the renowned donors to the Michigan athletic department. His first name also made many fans believe Smith was the alleged booster in the sign-stealing scandal. However, Tim Smith has vehemently denied involvement in the NCAA's investigation into the university's advance scouting scheme. During a 30-minute call with Yahoo Sports, Smith alleged that those in positions of authority at Michigan are seeking a scapegoat.
Despite the recent communication between Stalions and Smith following his resignation from the school, Smith clarified that he does not perceive himself as a close friend of Stalions. Instead, he said he knew him like any other Michigan football staff.