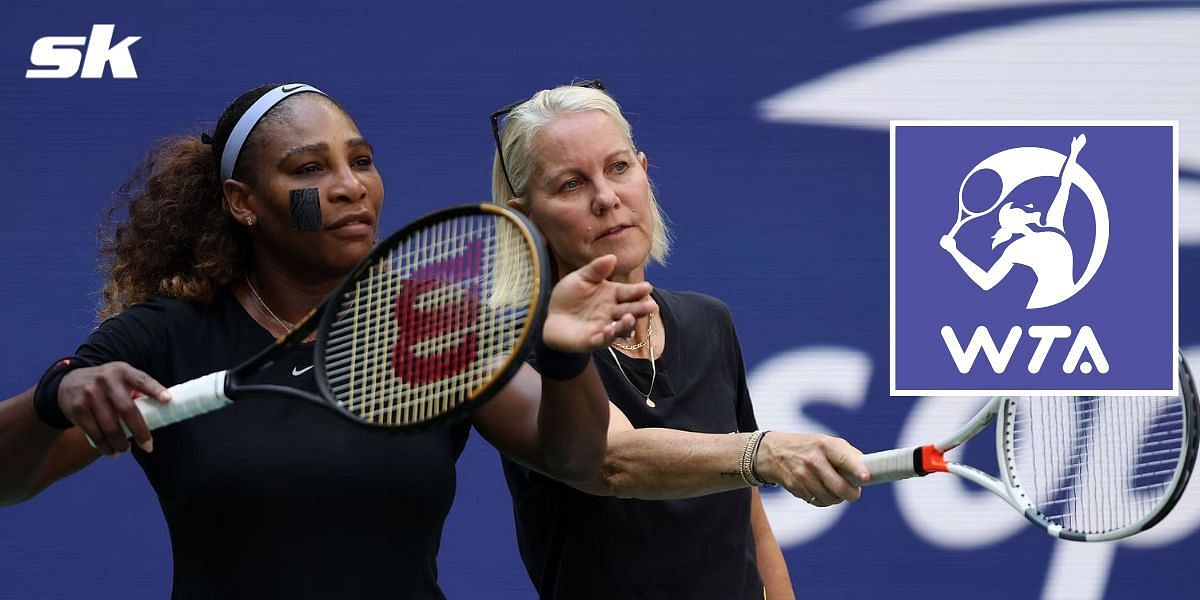 Serena Williams's ex-coach Rennae Stubbs recently criticized the WTA for not taking advantage of the popularity of women's tennis players following the National Women's Soccer League (NWSL)'s groundbreaking $240 million media rights deal over four years.
The NWSL secured domestic media rights agreements with ESPN, CBS, Amazon, and Script Sports, totaling $60 million annually over the next four years, a significant increase from the previous $1.5 million per season deals.
These new contracts will provide the NWSL with unparalleled exposure, elevate player salaries, enhance the league's competitiveness, and increase the teams' value. The agreement includes approximately 120 live matches each season across various platforms such as over-the-air, cable, streaming, and digital.
In contrast, the WTA signed a 10-year media rights deal with PERFORM in 2014, valued at over $525 million until 2026, which aimed to broadcast around 2,000 singles matches annually.
However, the WTA faced criticism for the lack of transparency, as it did not disclose how the revenues would be distributed among the players, tournaments, and the tour itself.
Stubbs, a vocal advocate for gender equality in sports, suggested that the WTA should learn from the NWSL's accomplishment and strive for similar recognition and rewards for women's tennis.
The 2023 WTA Finals in Cancun, Mexico, received criticism from Stubbs for being a disaster due to bad weather, low-quality courts, scheduling problems, and player injuries. She expressed her dissatisfaction with how the event was managed. Stubbs also criticized the organization for not providing adequate facilities and time for player preparation.
Iga Swiatek won the year-end Finals, defeating Jessica Pegula in straight sets, 6-1, 6-0, and reclaiming the World No. 1 spot from Aryna Sabalenka, whom she defeated in the semifinals, 6-3, 6-2.