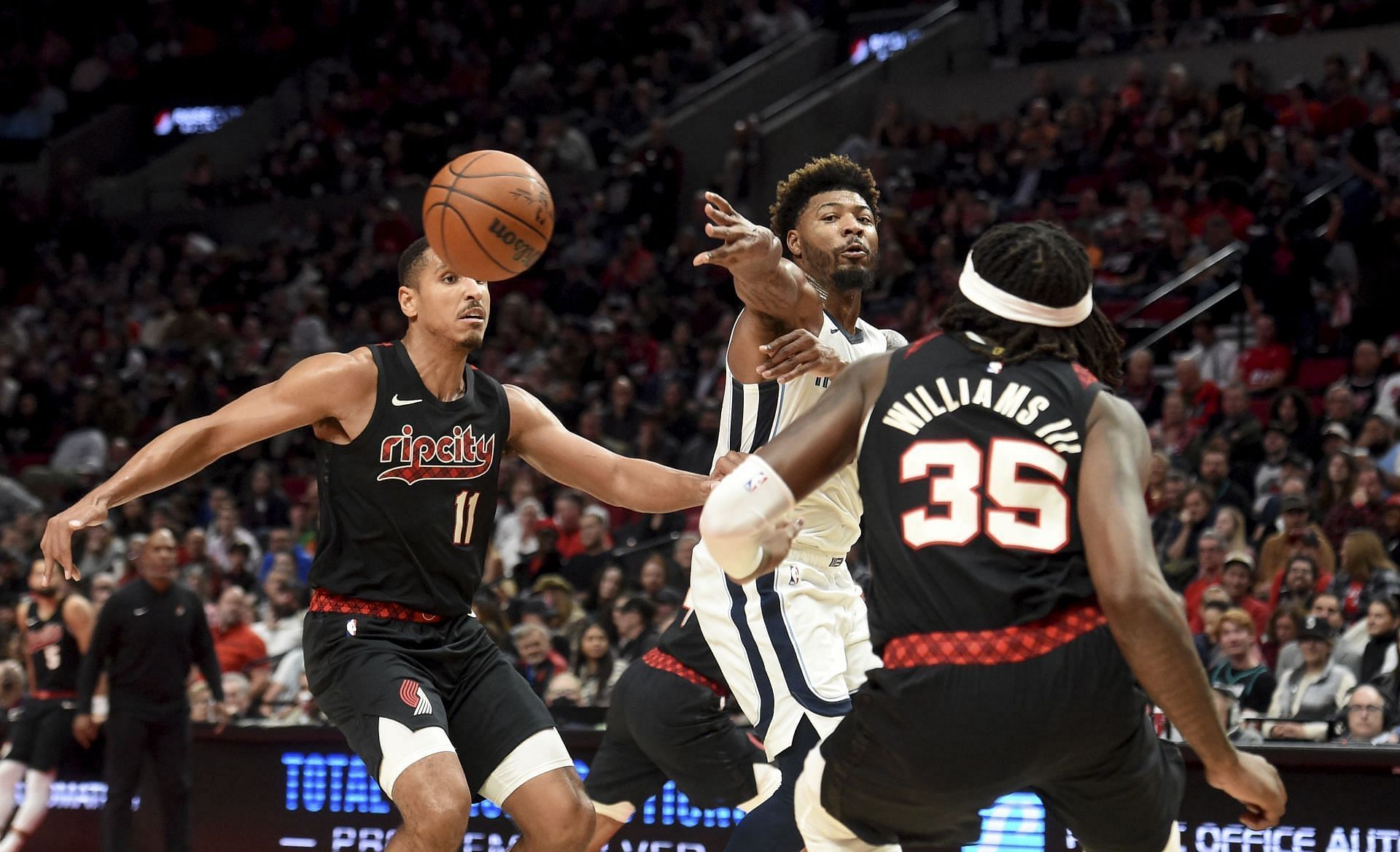 During the Portland Trail Blazers matchup against the Memphis Grizzlies Sunday, Robert Williams suffered a knee injury. On further evalutation, the veteran center will now be sidelined for an extended period.
On Friday afternoon, ESPN's Adrian Wojnarowski reported that Robert Williams will require season-ending knee surgery. A procedure will be needed to repair damaged ligaments along with his kneecap.
While he will miss the remainder of the season, he's expect to be fully healthy by the start of the 2024-25 campaign.
';