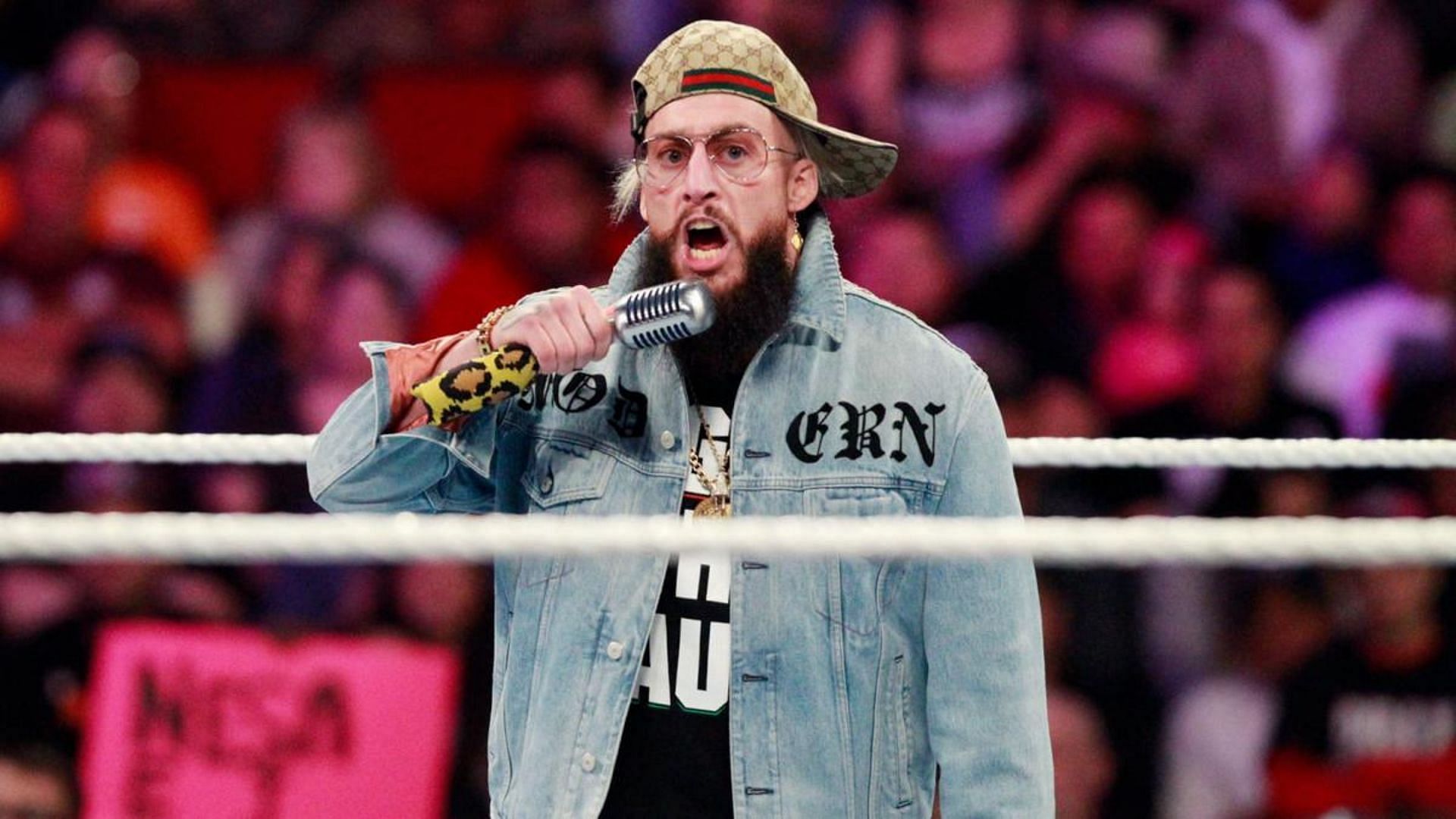 WWE Hall of Famer Road Dogg recalls how he angrily reacted when Enzo Amore attempted to sabotage a match at Survivor Series 2018. Amore, who was released from WWE in January 2018, caused a scene at the start of the AOP vs. The Bar match. He was escorted out of the building after trying to disrupt the match. Road Dogg, who was part of the creative team at the time, revealed that he was furious about the incident until WWE Executive Chairman Vince McMahon instructed him to move on and not mention it again.
Amore's appearance at Survivor Series coincided with the release of his album, "Rosemary's Baby Pt. 1: Happy Birthday." One of the songs, "Liv a 30 for 30," reportedly referenced his ex-girlfriend, WWE star Liv Morgan.
Road Dogg, who has worked in various behind-the-scenes roles in WWE, including serving as SmackDown's lead writer, used the Enzo Amore incident to highlight Vince McMahon's ability to move on from negativity. He explained that McMahon does not dwell on negative situations and prefers to act like they never happened.
In addition to the Enzo Amore incident, Survivor Series 2018 also saw Braun Strowman's impressive performance in the men's match between RAW and SmackDown. Road Dogg shared his thoughts on whether Strowman has what it takes to become a top guy again.
What are your thoughts on Enzo Amore's Survivor Series 2018 moment? Let us know in the comments section below.