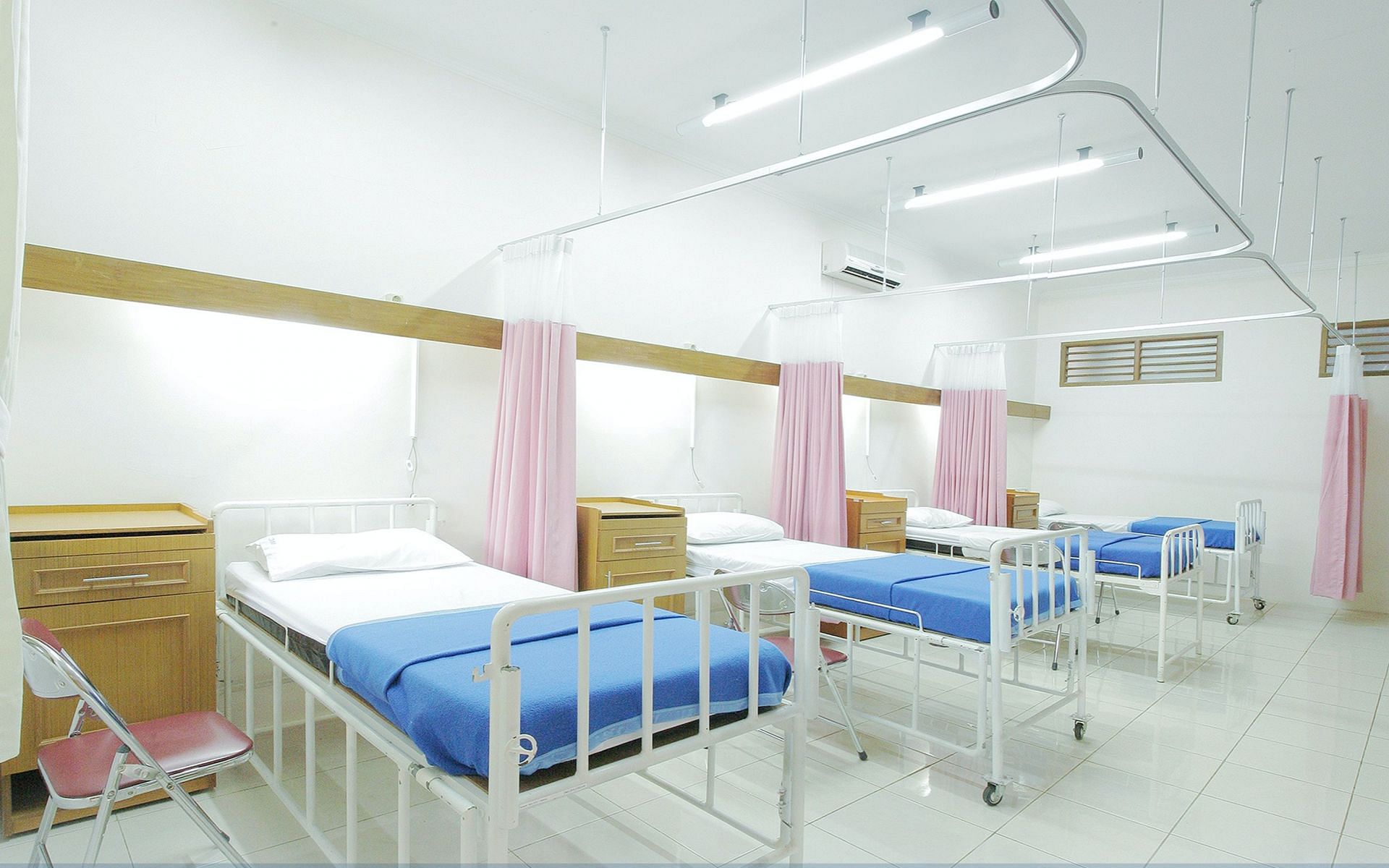 Officials discovered several endoscopy patients may have been exposed to HIV and Hepatitis B and C, and Salem Hospital informed those patients on November 15, 2023. About 450 patients who had endoscopies between June 2021 and April 2023 may have been exposed while IV medication was being administered.
According to Salem Hospital, the IV practice was promptly stopped when discovered, and the infection control and quality teams were informed. The hospital confirmed that one person linked to the incident is no longer employed by Salem Hospital. The chief medical officer of Salem Hospital, Dr. Mitchell Rein, informed patients that the potential exposures occurred between June 14, 2021, and April 19, 2023.
A lawsuit accusing ten hospital staff members, Mass General Brigham, and Salem Hospital of negligence has been filed. When appropriate infection control procedures are followed, the chance of acquiring HIV and hepatitis infections during an endoscopy is incredibly low. Healthcare organizations and medical facilities follow strict guidelines to ensure patient safety during endoscopic treatments.
Disposable endoscope parts, as well as reusable parts, undergo extensive cleaning and sterilization procedures to reduce the chance of infection transmission. A free clinical staff hotline has been established to address inquiries about HIV and hepatitis information and offer cost-free screenings for those affected.
Amesbury resident Melinda Cashman is the plaintiff bringing the action. According to the lawsuit, Cashman must undergo testing to determine whether or not she was infected. However, the hospital has concluded that the infection risk to patients is extremely small, and there are currently no reports of anyone getting sick.