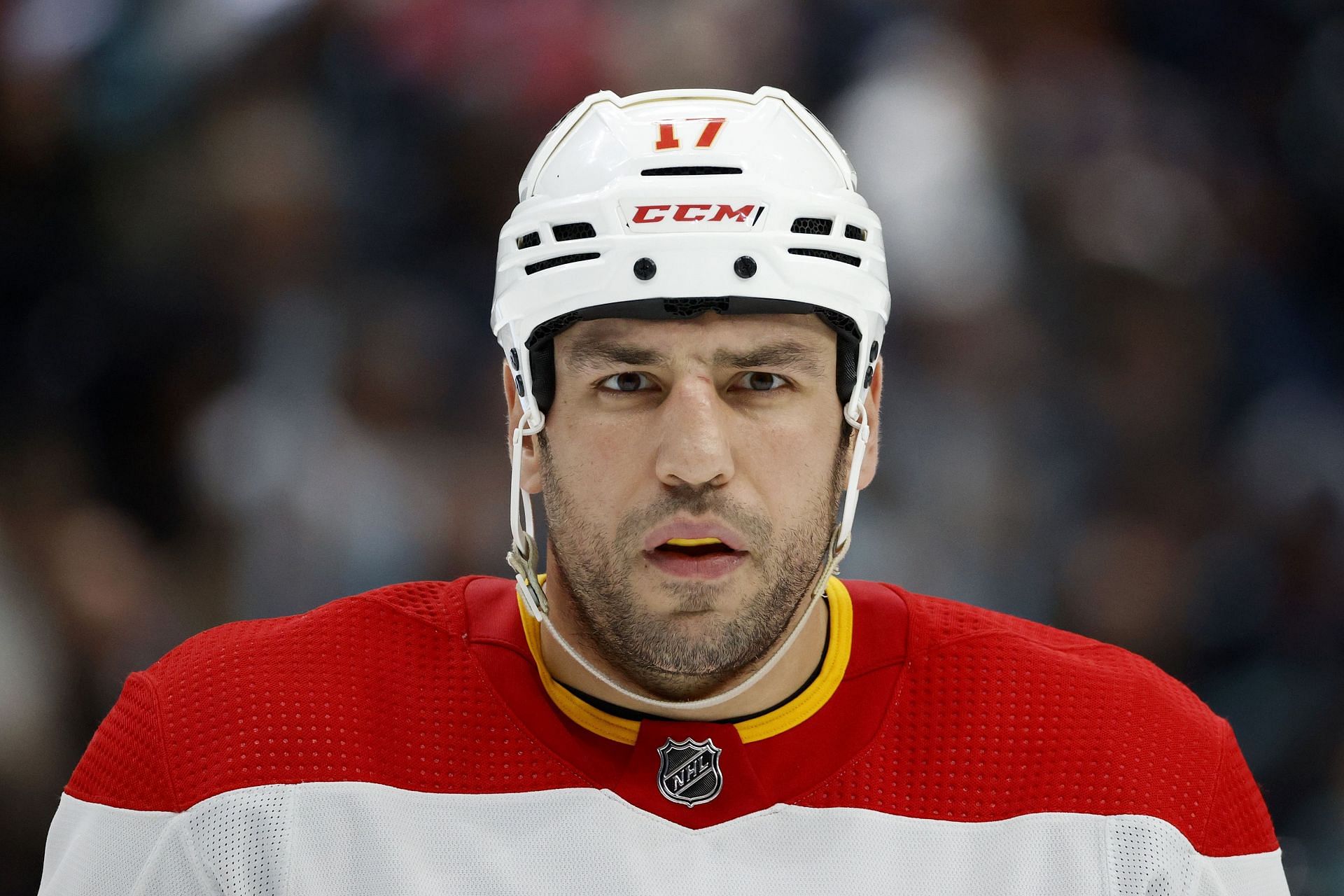 In September 2011, Boston Bruins player Milan Lucic was involved in a heated argument with his girlfriend outside a Starbucks in The North End, Boston. Reports from The Boston Herald stated that no charges were filed, but the Bruins addressed the situation internally. Milan Lucic's marketing representative, Cleon Daskalakis, described the altercation as a "complete misunderstanding" and emphasized Lucic's positive character.
Witnesses outside the Four Winds bar observed a distressed woman running up Fleet Street, with Lucic following behind. Although Milan Lucic slammed his cell phone to the ground and allegedly shouted, "Do you know who I am?" no physical assault was reported, and no charges were filed. However, both Lucic and his girlfriend were informed of their rights under Massachusetts General Laws on abuse prevention (MGL 209A).
The Boston Bruins announced that Milan Lucic, a veteran winger, is taking an indefinite leave of absence from the team following an alleged domestic incident. Sources confirmed Lucic's arrest in Boston early Saturday morning. Despite having previously spent eight seasons with the team, Lucic rejoined the Bruins and had been sidelined since October 21 due to a lower-body injury. The 35-year-old forward's return to the team was on a one-year contract.