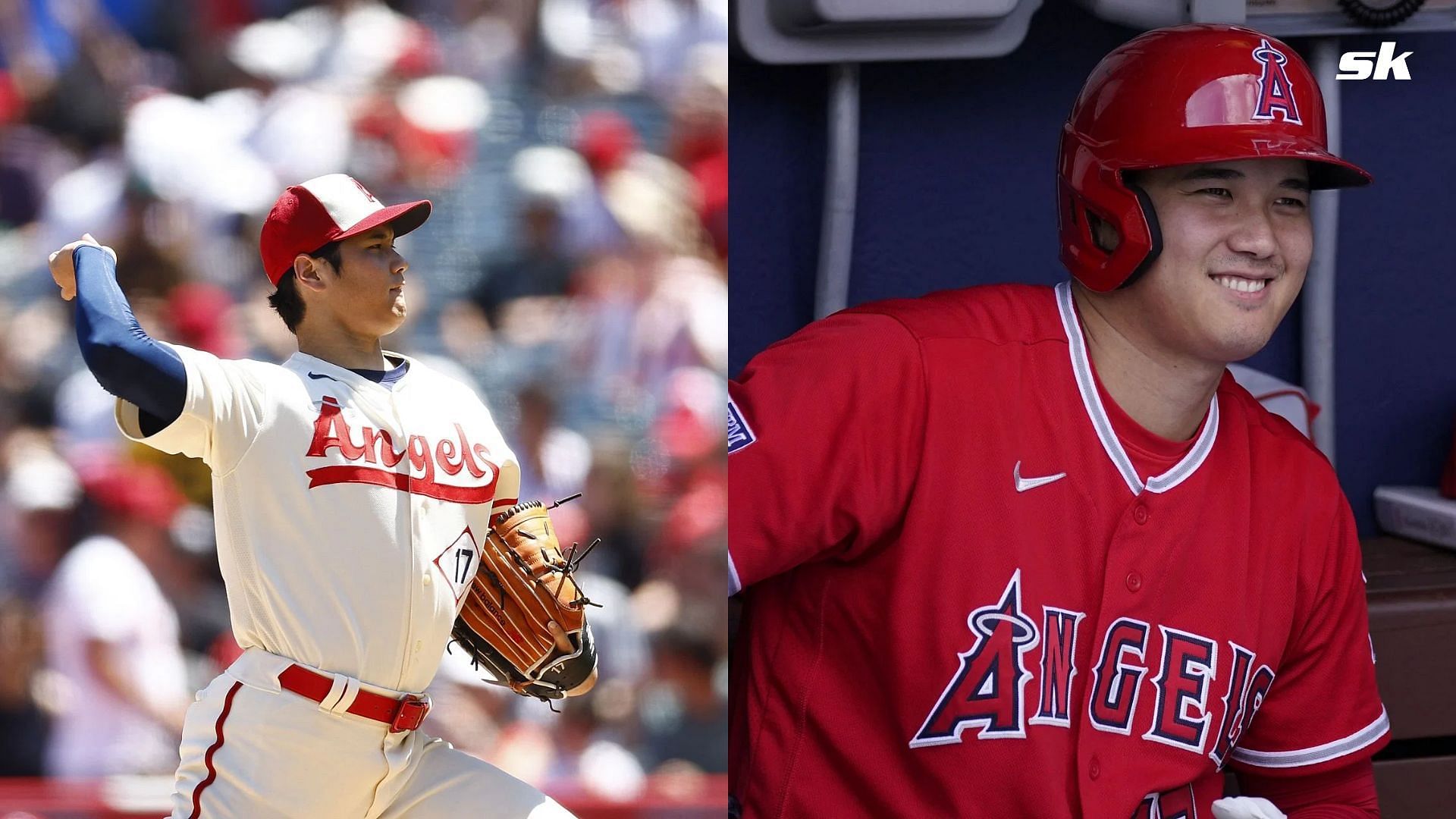 Shohei Ohtani has unanimously won his second American League MVP Award in three years on Thursday. The two-way sensation beat out Texas Rangers duo Corey Seager and Marcus Semien. Ohtani won the award despite missing the season's last month due to a torn UCL. He had surgery near the end of the regular season and will not be available to pitch in 2024. Ohtani has racked up two AL MVP Awards and a second-place finish in the last three years. His second-place finish came after the 2022 season when he lost to Aaron Judge during his record-breaking year.
"GOAT (Yankee)," one fan posted.
"Should've been three in a row, they felt bad on a certain fan base last year," another fan posted. MLB fans are ecstatic that Ohtani won another AL MVP Award. They believe the right decision was made, as nobody in the league can do what he does. Atlanta Braves slugger Ronald Acuna Jr. won the MVP Award on the National League side. This was the first time in history that both awards were decided unanimously. Shohei Ohtani has added even more value by winning another MVP Award. It is the perfect way to end a season while he prepares to decide which team will be his next home. Unsurprisingly, every team in the league is interested in Ohtani, even if he cannot pitch next season. However, he will be the team's designated hitter and return to the mound in 2025. One team that has aggressively put their name in the hat to sign Ohtani is the Chicago Cubs. They hired Craig Counsell as the team's manager moving forward and are looking to turn the organization around. Ohtani would be a good fit for the Cubs. This would allow him to play with his fellow countryman, Seiya Suzuki. However, people close to Ohtani have expressed that he would prefer to sign with a team on the West Coast. The Los Angeles Dodgers will pursue him and hope their weather can be the difference maker. Ohtani will bring a new presence and many new fans to whichever team is lucky enough to sign him. He is truly one of the greatest players not just this generation but all-time. This offseason will be one that fans will want to keep checking back on.