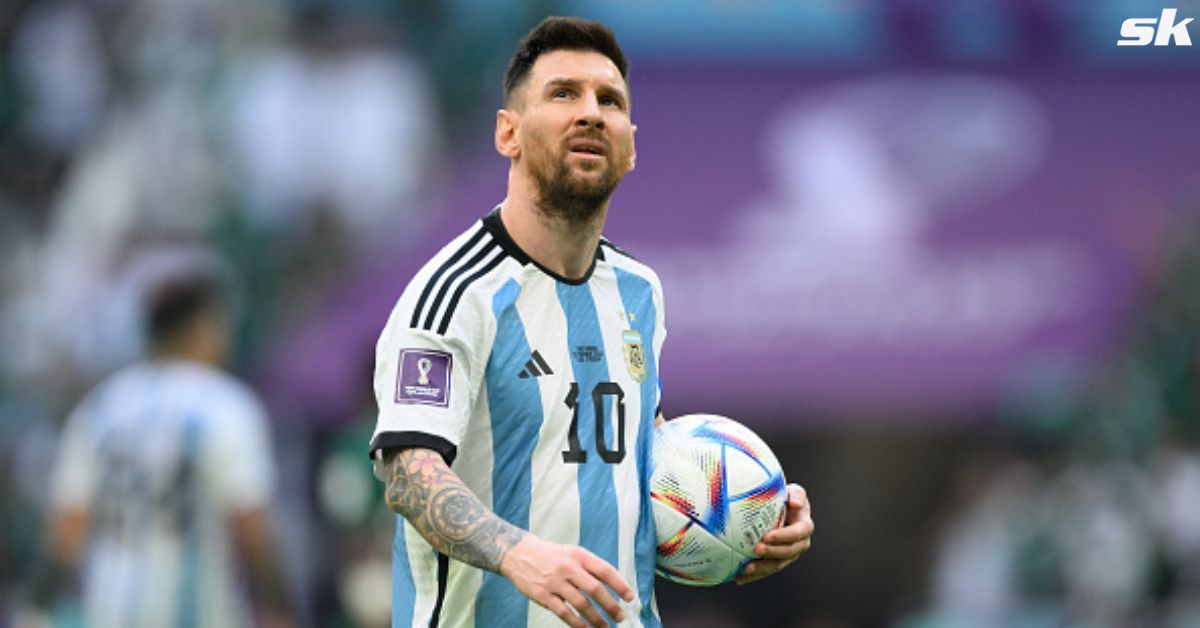 Lionel Messi still rues 2014 FIFA World Cup final loss
In a recent interview with Zinedine Zidane, Lionel Messi expressed that the 2014 FIFA World Cup final loss to Germany remains a 'little thorn' in his memory. While reflecting on his career, the football legend shared that he has been fortunate enough to experience numerous joyful moments but admitted that the defeat still lingers in his thoughts.
Despite having a stellar start to the tournament and playing a pivotal role in Argentina's journey, Messi and his teammates were unable to overcome a resilient German defense in the final, ultimately conceding the only goal in extra time to Mario Gotze.
In a separate segment of the interview, Messi also discussed the significance of scoring in both the UEFA Champions League and the FIFA World Cup. He expressed that while both achievements are special, finding the back of the net in a World Cup carries greater weight due to the context and significance of the competition. Messi, who has scored prolifically in both tournaments throughout his career, emphasized that scoring in a World Cup final is the 'best feeling ever'.
With an impressive goal-scoring record in both the Champions League and the World Cup, Messi's contributions on the international and club levels have solidified his status as one of football's all-time greats.