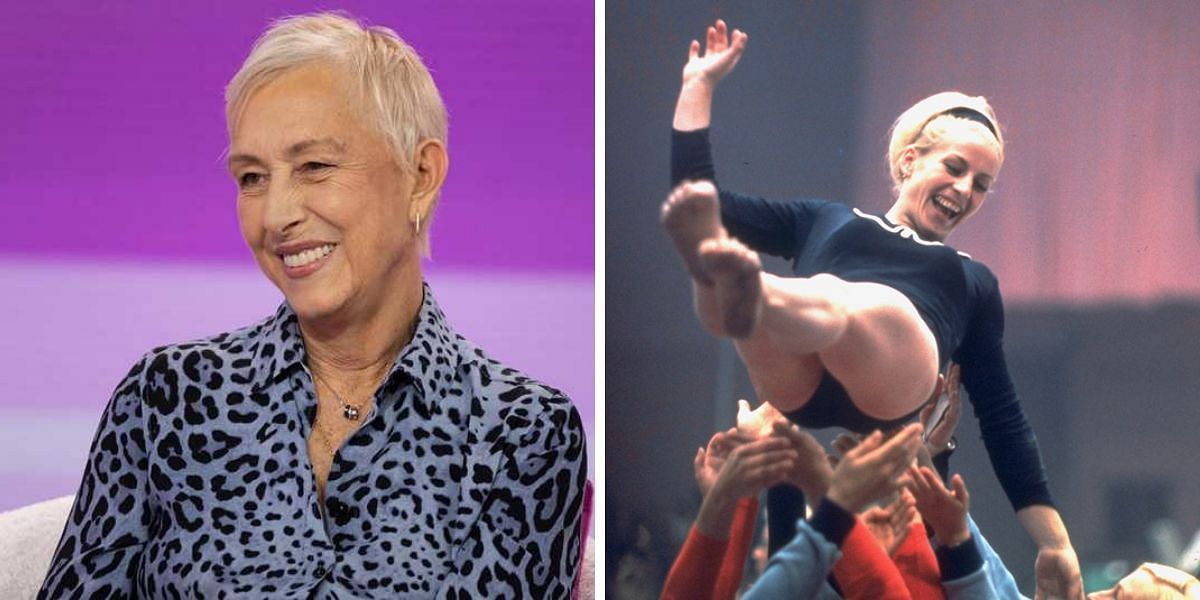 Martina Navratilova remembered Vera Caslavska, a former Czech gymnast, who won the gold medal at the 1968 Summer Olympics after being ejected from her country just before the competition. Born in 1942 in Prague, Czechoslovakia, Caslavska passed away in 2016. Throughout her professional gymnastics career, she secured 22 international titles, including 11 European championships, four world titles, and seven Olympic gold medals. An ardent supporter of the democratic movement, Caslavska opposed the 1968 Soviet invasion of Czechoslovakia. As a result, she had to flee to the countryside for safety reasons, losing her training facilities. Nonetheless, she continued to train in the forests using improvised equipment. Eventually, she was allowed to participate in the 1968 Olympics, where she triumphed in the women's individual all-around event.
Caslavska also achieved substantial success at the 1964 Tokyo Olympics and the 1969 Mexico City Olympics, winning a total of eight gold medals and four silver medals across various gymnastics categories. Martina Navratilova, another Czech legend in the world of tennis, expressed her admiration for Caslavska and referred to her as a "hero".
Navratilova, who was born in Prague, Czechoslovakia, in 1956, became a prominent figure in tennis, winning 59 major titles in the Open Era, including 18 Major singles titles. However, her achievements in tennis came after she was forced to seek asylum in the US due to the oppressive regime in Czechoslovakia. In a recent interview, she described her decision to leave her country as the "only regret" of her life, emphasizing the impact it had on her personal life, especially her family's suffering.
So, these two legendary Czech athletes, who faced immense challenges, overcame obstacles, and brought glory to their nation in their respective sports, continue to be an inspiration to many.