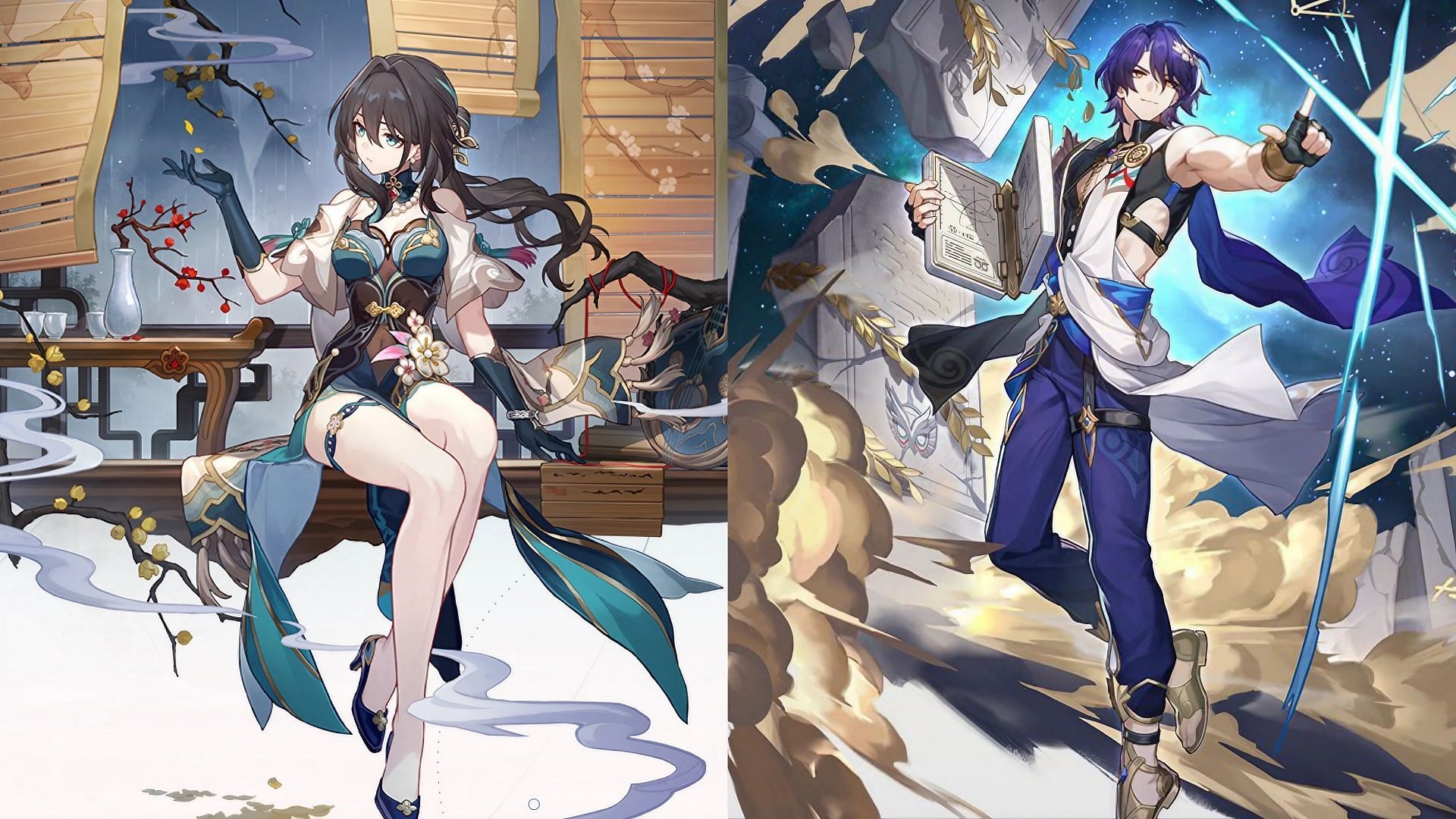 The Honkai Star Rail community is abuzz with new leaks for version 1.6, with multiple sources surfacing online. These leaks cover a variety of content, including a new weekly boss, a free Lynx reward, and details about the upcoming banner phases for Ruan Mei and Dr. Ratio. It's important to note that these leaks are subject to change.
Firstly, gameplay footage has emerged showcasing the v1.6 characters battling a new weekly boss, expected to be introduced in the upcoming patch. This enemy, with two distinct phases, is capable of dealing Quantum DMG and can summon miniature bugs for assistance.
Additionally, a free Lynx reward has been leaked for version 1.6, which fans have been eagerly anticipating. Players will be able to obtain a copy of the 4-star character by clearing the second stage "for any phase of Pure Fiction," the flagship event of the upcoming patch.
Furthermore, banner leaks for the 1.6 patch suggest that Ruan Mei and Dr. Ratio will be featured in separate phases. Ruan Mei, an Ice Harmony unit, will introduce a range of buffs, while Dr. Ratio, a 5-star Hunt unit from the Imaginary element, is set to be a DPS in the game.
Overall, these leaks provide an exciting glimpse into the upcoming content for Honkai Star Rail version 1.6, and players can look forward to new challenges, rewards, and character additions.